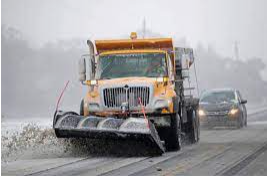 The Town of Blue Hill is accepting plow bids for the 2021-2022 season. Bids should be submitted to the Town Hall no later than September 1, 2021. Please mail bids to 18 Union St. Blue Hill, Me 04614 to be considered.
Click here to view the bid information.
For more information, please call 374-2281 or email the municipal clerk.